A global platform to make studying abroad easier by bridging students all over the world to their dream universities
hellouni is the #1 free university and scholarship finder app. Search over 100,000 courses and 900 universities in the U.K. and USA
With you when it matters…
Some features that make our app awesome
Search >100,000 courses from our global database featuring all over 5000 U.K. and US institutions
Search for scholarship and funding opportunities for the UK universities
Connect to a network of ambassadors and university representatives to receive support
Get personalised course and university recommendation base on your preferences and qualification
Access to a portal of information and deals to help with during and post-application
More good stuff to come, cover the global universities in all countries for international mobility without boundaries
The app has everything I needed to know about studying in my dream university, information such the student satisfaction rate, the ranking, career prospects, gender ratio and even how the course is structure. Very easy to use!
Joel, UK
This app recommends relevant courses and universities to me based on my preferences, not just ranking. I found the recommendation was very useful to help me to decide where to study. In addition, I can connect the university representatives in the app and get help about applying to the university. This helped me to be more confident about my choice
Khan, India
I was looking for students who have been through the application experience and now studying in the university that I wanted to apply. It will take me ages to find the students with the insights and experiences who would help me with my application and queries, but in the app, I met like-minded and helpful peers!
Chao, China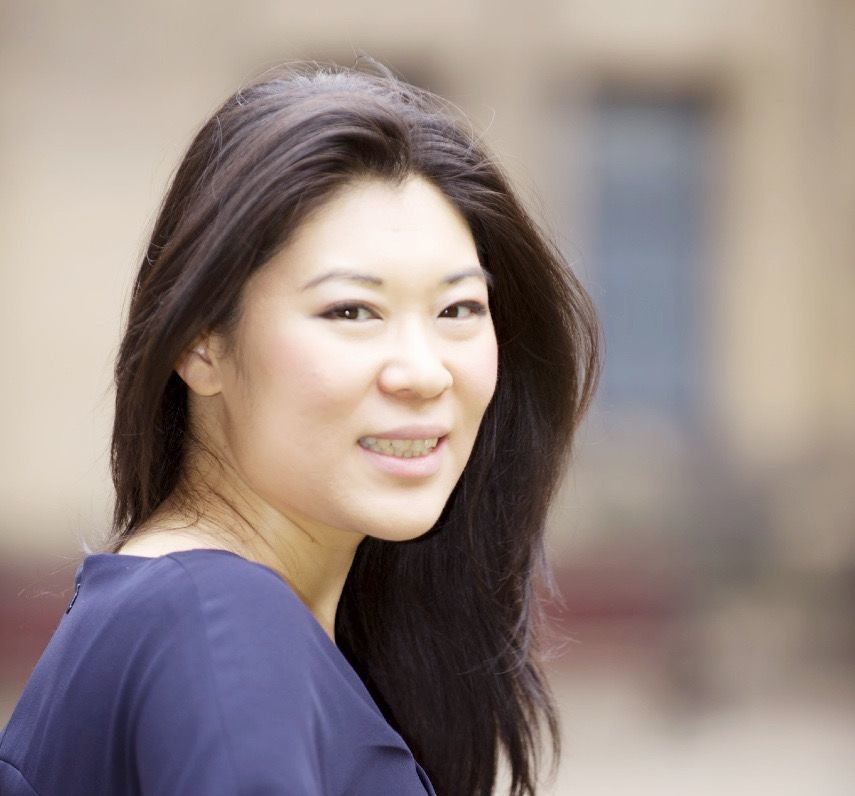 Dr. Olivia Feng
Founder and CEO
PhD in Behavioral Accounting
Enterprise Fellow at the Royal Society of Edinburgh
Winner of the prestigious UKTI Sirius program
Overall operation and strategy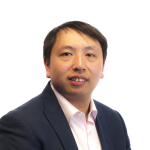 Dr. Yunjia Li
COO
PhD in Machine Learning and Data Analytics

Enterprise Fellow at the Royal Academy of Engineering

Provides technical oversight and supervision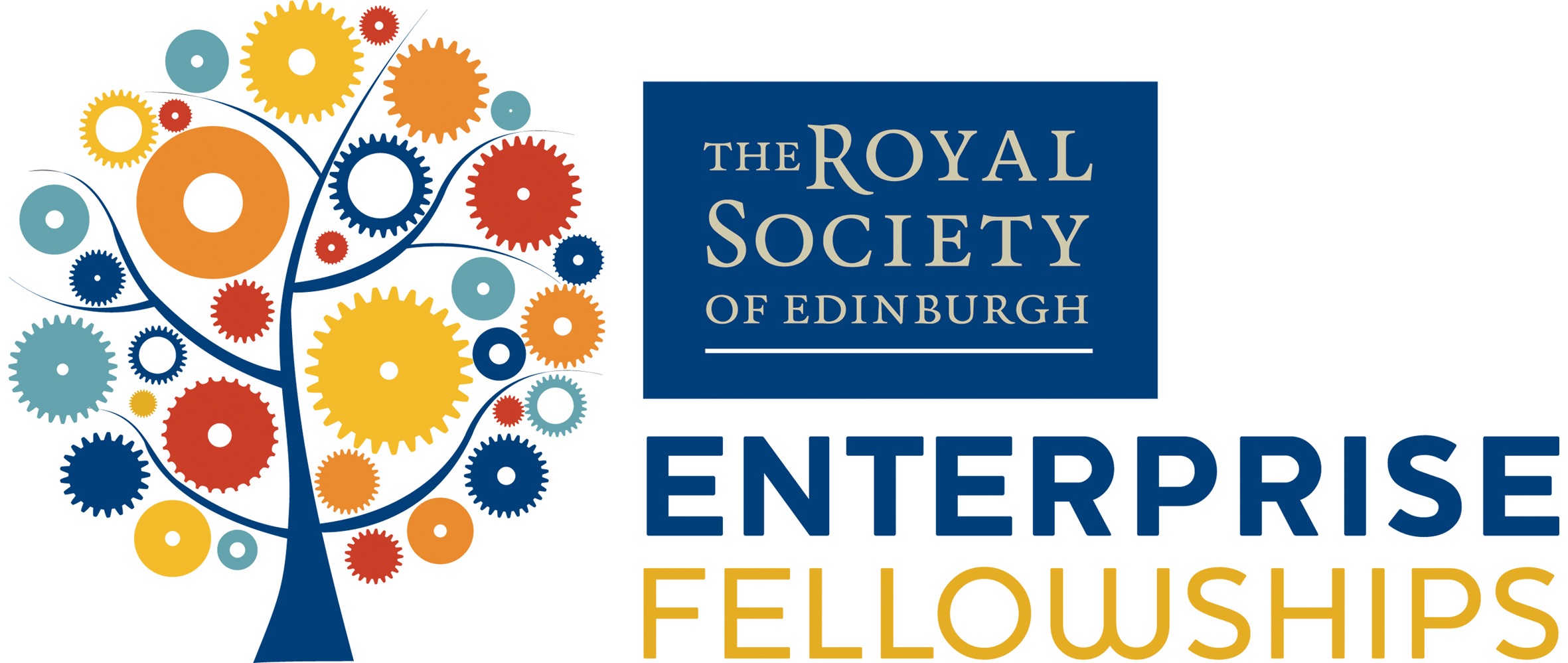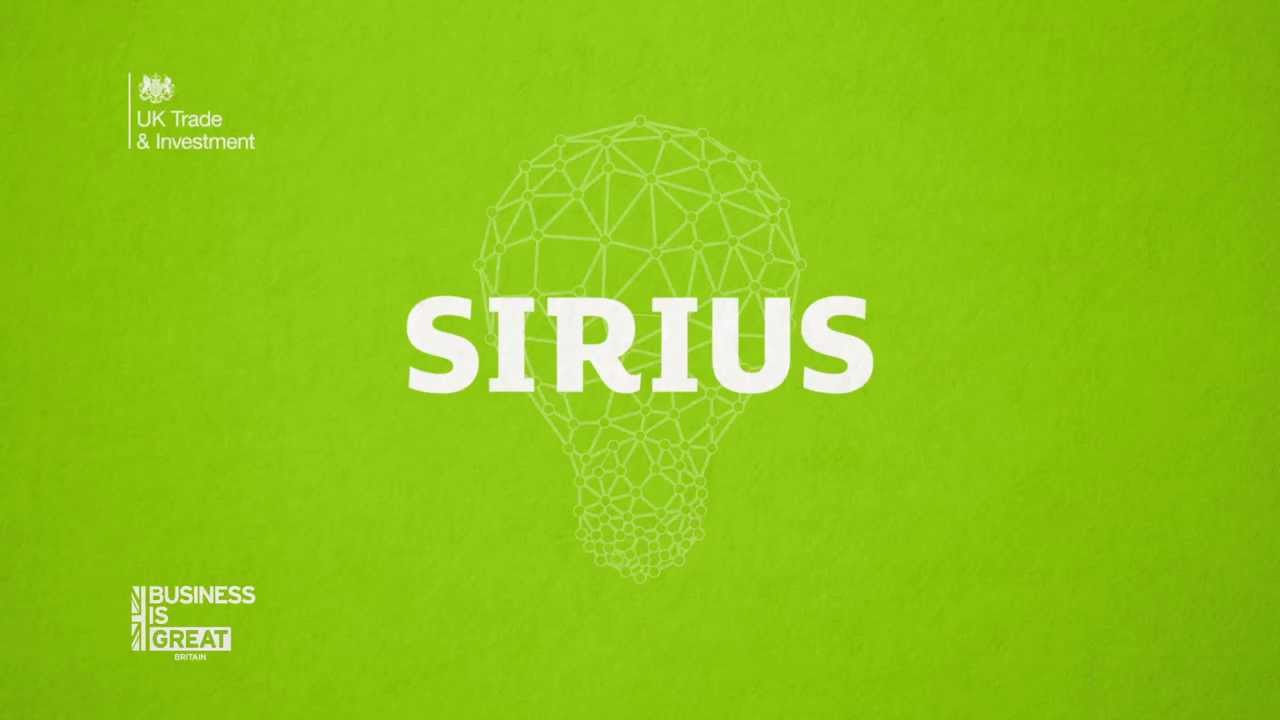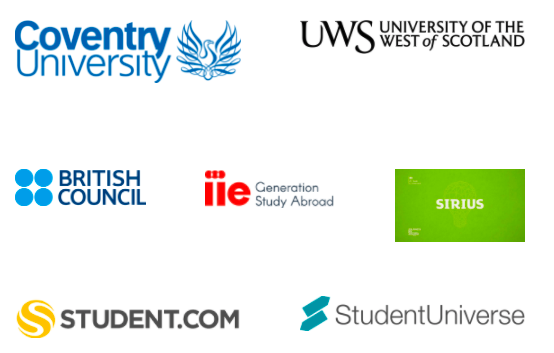 hellouni is brought to you by ICAN Future Star Ltd, a UK registered company.
© 2017 ICAN Future Star Ltd.