The UK has long been a popular location for celebrities to pursue degrees. From British born celebrities, to stars who chose to study abroad in the UK, there is no shortage of talent that has attended British universities. Actors, singers, writers and even a US President, here is a look at six celebrities who decided the UK was the place for them.
Coldplay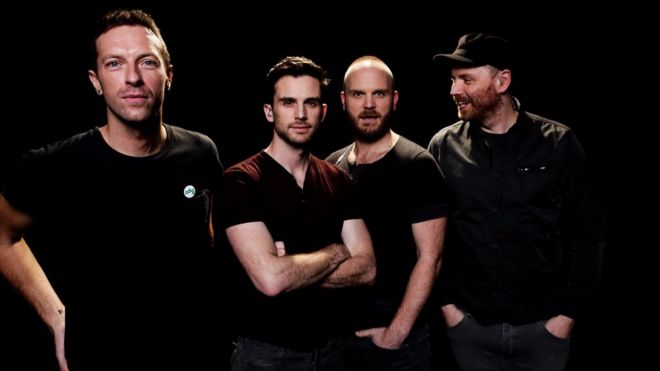 The lead singer of the band, Chris Martin, met guitarist Johnny Buckland during orientation week at University College London (UCL). Martin studied ancient world studies and Buckland astronomy and mathematics. They planned forming a band during their first year, and later met the other bandmates at the university, as well as their future manager.
Harper Lee
To Kill a Mockingbird novelist Harper Lee studied law at the University of Alabama but left to pursue her writing ambitions. However, in the summer of 1948 she returned to education to study abroad at the University of Oxford in England. Lee's novel was not published until she was thirty-four years old, and her university experience undoubtedly played a role in furthering her natural writing talent.
Hugh Grant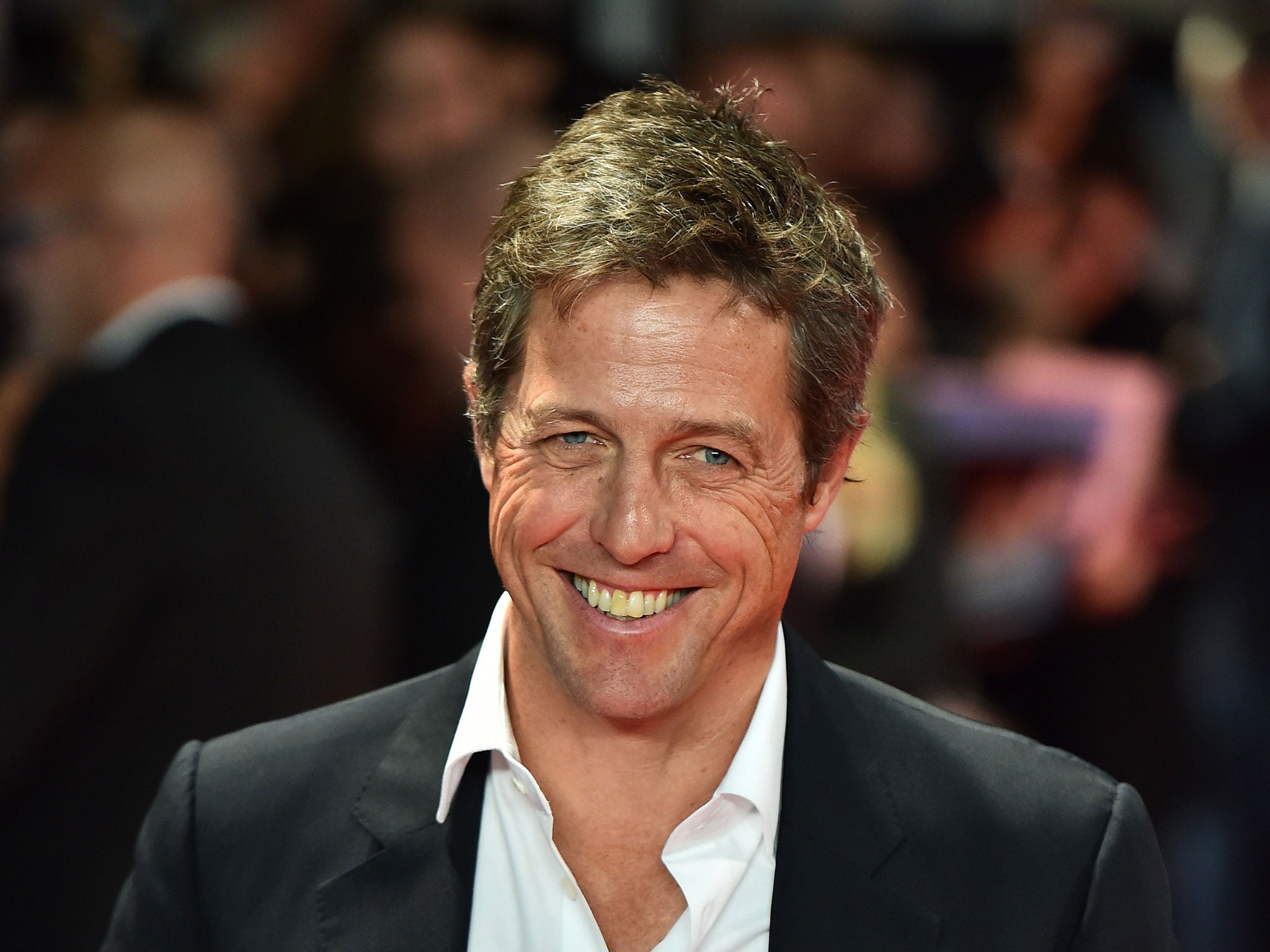 Well known actor and film producer Hugh Grant also attended Oxford University at New College, but studied there for his full university experience. His degree was in English Literature but Oxford provided the perfect opportunity for him to work on acting alongside his studies. It was at Oxford that he made his first film debut, starring in Privileged, the first release from the Oxford Film Foundation.
Gerard Butler
Scottish actor Gerard Butler, known for movies such as P.S. I Love You, Nim's Island, Lara Croft Tomb Raider and 300, studied law at the University of Glasgow. He was the President of the university law society and his first job was as a trainee lawyer at an Edinburgh law firm. He soon moved to London to become an actor, and had various jobs before his first professional acting job at the age of twenty-seven.
Bill Clinton
The UK was a study abroad location for a notable former US President. After receiving a degree from Georgetown University, Bill Clinton won a Rhodes Scholarship to Oxford, which was where he studied Politics. He later returned to the US and attended Yale Law School, but Oxford proved a valuable experience. During his time in England he started playing rugby and participated in protests, such as those opposing the Vietnam War.
Paul Rudd
American actor Paul Rudd, star of comedies, chick flicks and action movies, took some time away from the University of Kansas to study Jacobean drama at the British American Drama Academy. Given the success of his career now, it seems he made a good choice. Among other students of the academy is Friends star David Schwimmer and Orlando Bloom, who both attended for a period of time.
Have you downloaded our free HelloUni university finder app yet? We can help you find your dream university in minutes on your mobile phone! Just search HelloUni on your app store or follow this link! www.hellouni.world/app 
Keep checking our blog hellouni.mobi for tips on studying abroad worldwide!
Author: Caitlin Allan