While there are many iconic places to visit in the UK, Hellouni team focused on the cities we know best: Glasgow, Edinburgh, and London. These places provide a unique experience to anyone thinking of coming to the UK to travel. However, they are also an exciting destination to study abroad. Therefore, here we present tips for sightseeing in the UK!
Visit Scotland: Glasgow

In the heart of Glasgow, there are many museums that you can visit within walking distance:
Kelvingrove Museum and Art Gallery
Ranging from the natural history of prehistoric animals, Ancient Egypt collection and Scottish history and archaeology to Scottish Art and Charles Rennie Mackintosh and the Glasgow Style, you will find a vast and extensive display of different themes.
Riverside Museum
With an impressive exterior appearance and housing over 3,000 objects for display such as the world's finest cars, ship models, and locomotives, this transport museum will impress visitors of all ages.

Hunterian Museum (at University of Glasgow)
Known as Scotland's oldest public museum, the museum displays a diverse collection of archaeology, zoology, and geology etc. 
People's Palace and Winter Garden
The People's Palace displays a collection of historical artifacts, photographs, prints and film which tells the story of how people lived in Glasgow from 1750 to the end of the 20th century. Moreover, you can take a stroll in the beautiful Winter Garden with the view of exotic palms and plants.
The Lighthouse
A visitor center with various ongoing exhibitions and events that promotes design and architecture. Nevertheless, It is also the ideal place to start your Mackintosh tour of Glasgow.
Edinburgh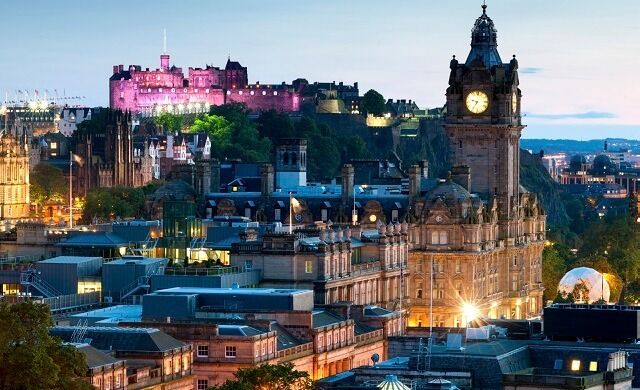 As the capital city of Scotland, Edinburgh hosts many attractions that are well known to the public. While there is the Scottish Parliament, Scots Monument, and the Scottish National Galleries, there are also many other places for sightseeing that are enjoyable for any visitors coming to the city:
Edinburgh Castle
Edinburgh castle is one of the tops must-see places as it locates closely to the busy center of the city. Its' rich history, a collection of treasured items and greatest guns of medieval Europe boasts to be one iconic destination that you must not give a miss!
Ghost tours
For those who want to embark on a thrilling adventure, the ghostly tours at the Underground Vaults is the tour right for you. In addition, it is one of Edinburgh's most haunted sites, therefore you may be lucky enough to see the restless spirits right before your own eyes.


Visit England: London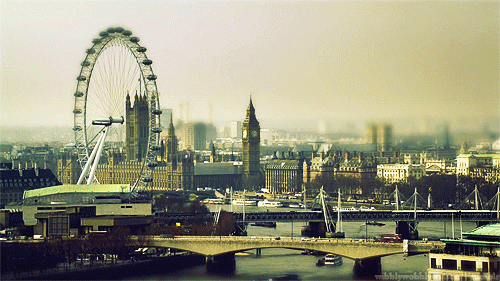 Despite being the capital city of the UK, London is also the leading tourist destination in the world. With so many sightseeing locations in London, where do you start? Well, rest assure as we give you 10 attractions on our bucket list:
Big Ben
London Eye
Buckingham Palace (N.B. Must book in advance)
The Shard (N.B. It is cheaper in the morning)
Harry Potter Studio Tours
Madame Tussauds
The Tower of London
London Bridge and Tower Bridge
The British Museum
West End Shows
Moreover, if you want to ask more questions about studying abroad, do not hesitate and join Hellouni community! Register on our website and get in contact with ambassadors from various universities around the world.

https://connect.hellouni.world/signup?code=ZH23ZXE9