Following the requests from our users, Hellouni provides some tips on what do if you don't know where to study!
Consider what you enjoyed at school

With a wide range of school subjects available in school, you may have one particular subject that you enjoyed the most. If that is the area you are interested in then why not choose that as a course in University?
Take note of what grades you achieved in exams

You may have a few subjects that you have done particularly well in. You could progress into university studying those subjects based on the grades you have achieved thanks to your hard work!
Have a specific career in mind

If you already know which career you want to pursue in, then all you need to do is to find out which university degree you need. In the UK, it is not imperative for graduates to work in a field related to their degree. This mean graduate can work in another industry that does not relate to the degree they earned. Therefore, if you have achieved your degree but do not want to work in that area, then you can take your degree and work in a completely different field! 

Attend Open days

Going to Open days is a good idea to find out more about those universities that you are interested in the study. For many of these universities in the UK, you will need to book in advance to secure your place. As each university are different, their dates for their Open days are unlikely to be on the same date! So check on their university website to find out more. Remember to take the opportunity to ask the staffs about any questions you have in mind.
Read course content

If you have doubt about which courses you should study then you should read the course content available on university websites or prospectuses. It will tell you what you will be studying in that course during your 3-4 years in university. You should also research into it by asking people on forums if you want to know more, ask ambassadors of the university, or speak to a friend or family members.
Location

The location of the university could be one important factor to consider when deciding where to study. Furthermore, the decision to apply for a specific university could be based on what to university is famous for. Search on the web to find out which university you could study in near you or try out our app for free to see which university suits you!
It is okay to feel unsure of what you want to do or where to study. Many people experience the same thing as you do. Just remember to ask for help and talk to someone who has the knowledge to help you to make the right decision.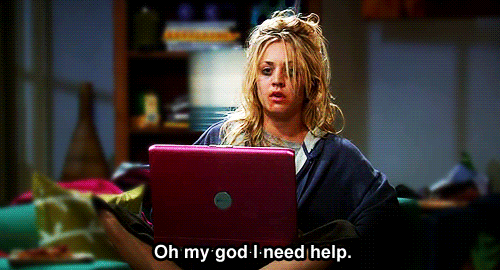 Moreover, if you want to ask more questions about studying abroad, do not hesitate and join Hellouni community! Register on our website and get in contact with ambassadors from various universities around the world.

https://connect.hellouni.world/signup?code=ZH23ZXE9