I recently came back from my studying abroad semester in Montreal, Canada. Here, I was studying Digital Marketing, Retail and Elementary French. Since I was living in Montreal for 4 months and I got to know Canadian culture quite well. Most importantly I experienced lots of different things that international students are surprised with when they are studying in Canada. In this article, I would like to share with you some tips for studying in Canada.
1. Canadian winter is cold.
All the stories about #canadiancold are true (unfortunately). By the time when December starts, get ready to face some -20 or even -30 degrees' winter wonderland. Therefore, as soon as #BlackFriday discounts come into the stores, be sure to get a warm puffer. P.S. Trust me, the overpriced CanadaGoose jacket is not the only option.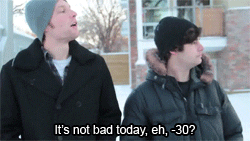 2. Canadian food.
Surprisingly, groceries shopping and cooking at home in Canada is almost equally priced as eating out in the restaurants. If you are not looking for luxury meals, you can definitely get tasty lunch out in the city for 7 CAD which converted to pounds is about £4. Canada also has breakfast-only restaurants where you can have an enormous plate of food for 10 CAD. Moreover, every new student from abroad gets an instant obsession with Canada's national dish- #poutine.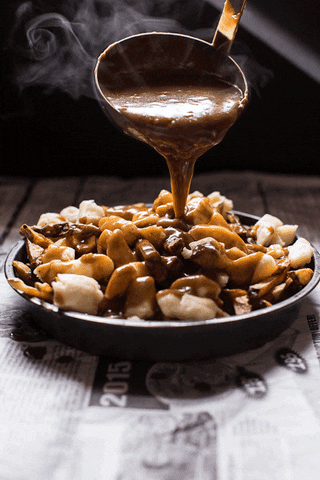 3. Canadian Long lectures.
Comparing to the UK universities, lectures in Canada are 2-3 times longer and usually, one lecture lasts for approximately 3 hours. Thus, I suggest grabbing your coffee and snack before the lecture, because you usually won't have any breaks. Luckily, longer lectures mean less time spending in the library by your own. It is because during the lecture professor explains topics with more details and more examples.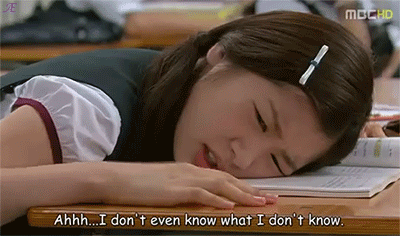 4. Canadian Mid-terms.
Since there are usually no reports-assignments, Canadian universities, similar to the US, have both #mid-term and final exam sessions. Hence, do not relax during first weeks in the university, because you are likely to have your mid-term after 1 month. And honestly, mid-terms are as difficult as finals.
5. Canadian university grading- the A B C grades.
While UK universities grades students with percentages, Canada and USA will be evaluating your work with letters. Therefore, I recommend you to carefully look through your universities grading requirements. It is because they might be really confusing in the first weeks of study abroad.
6. Canada – explore nature.
Canada has one of the most beautiful national parks in the world and it is not that difficult to reach them. International students in Canada like to rent the cars and do #roadtrips to various cabins in the mountains. And compared to UK prices it is relatively cheap. I definitely recommend visiting MoraineLake near #Vancouver.
Overall, studying in Canada gave me different kind of University experience and deep knowledge of business and marketing. Considering the cold weather, long hours in classes and being so far away from home, I would still definitely recommend Montreal as a top study abroad destination.
Do you want to share your studying abroad experience? And get rewards for it? Join Hellouni community and become an ambassador for your university!
https://connect.hellouni.world/signup?code=ZH23ZXE9
More info about studying in Canada:
https://www.topuniversities.com/where-to-study/north-america/canada/guide
https://www.quora.com/Is-it-worth-studying-in-canada